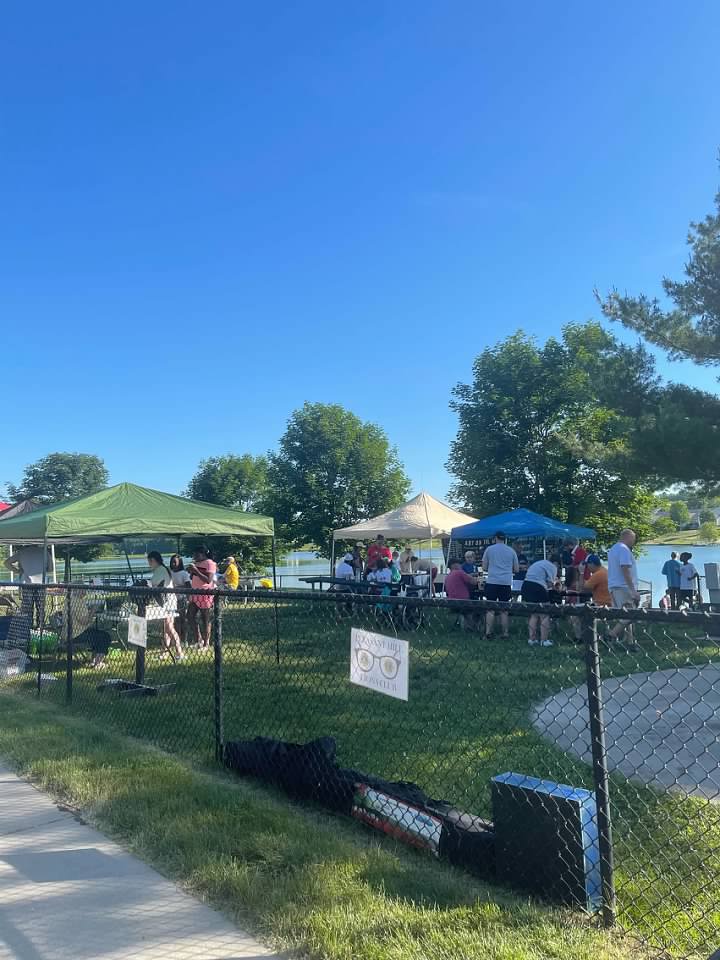 Annual Fishing Derby
It was such a great day at our annual fishing derby, this last Saturday at Copper Creek Lake. We had a great turn out!!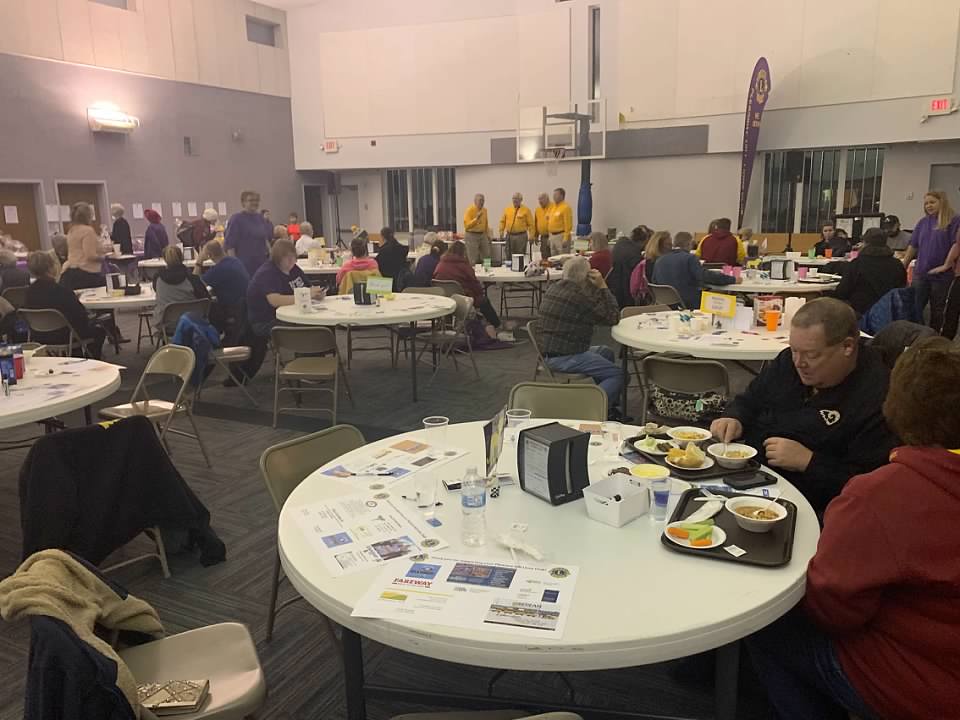 Annual Soup Supper
SAVE THE DATE:
Our Soup supper will be back this year!! It will be on Saturday, March 5, 2022
4:30 pm - 7:30 pm at Oakwood United Methodist Church
Great soups and silent auction baskets to bid on.

See you then!!