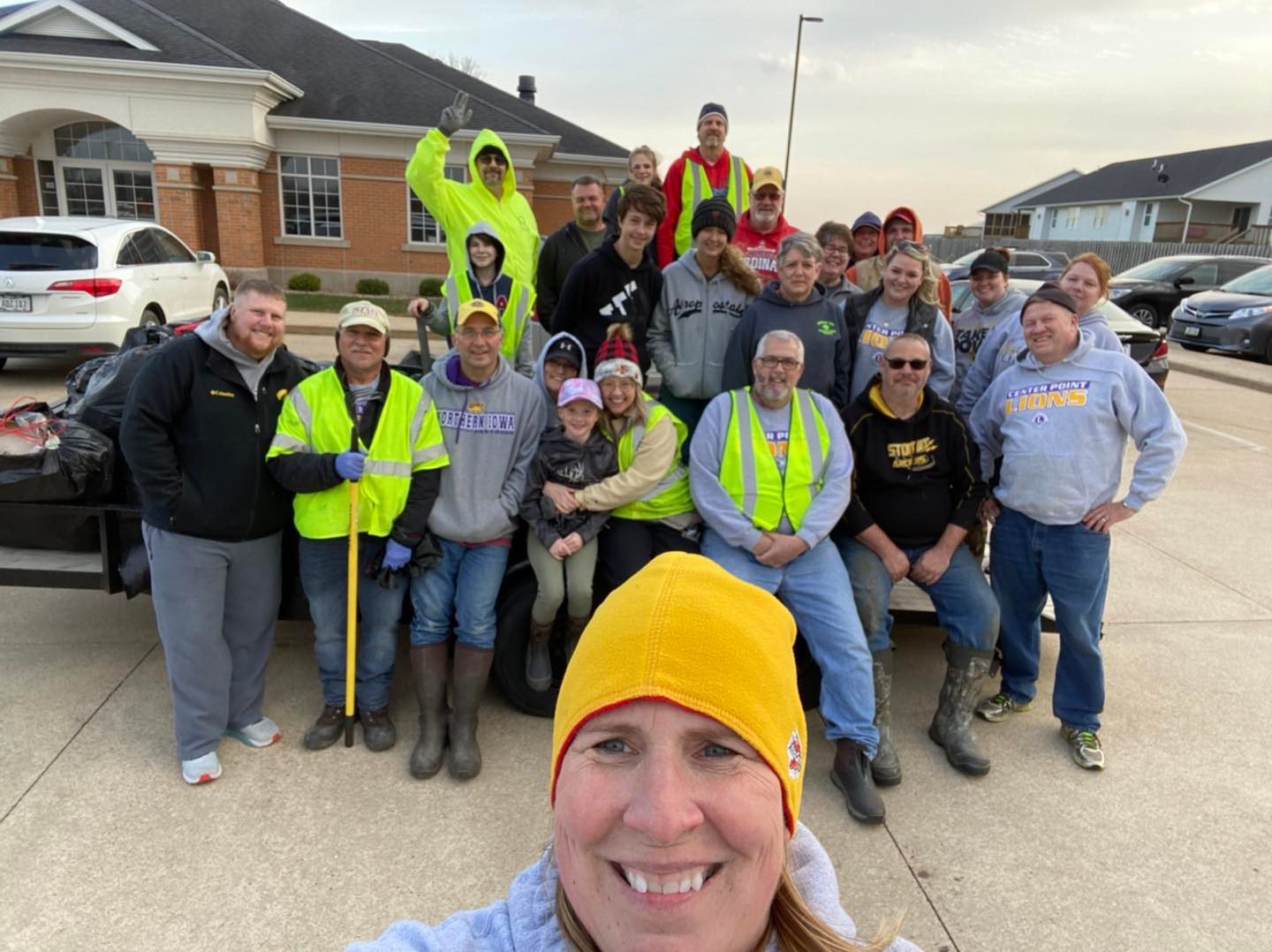 Thank you Center Point Lions and helpers
Road cleanup was a success!!! Thank you to everyone that came out to clean up the highway!!!

Road Cleanup Coming Up!!!
The Center Point Lions will be doing their annual road cleanup Wednesday April 27th starting at 5:30 along Lewis Access Road. If any high schoolers are looking for any service hours, you can show up at Keystone Savings Bank at 5:30 and get you started.