Who are We

We are a part of Iowa Lions International Organization that serves over 200 countries with over 1.3 million members. The Mason City Evening Lions club serves our community in many ways.
Following are a few of those projects.

Projects

Iowa KidSight is a joint project of the Lions Clubs of Iowa and the University of Iowa, Department of Ophthalmology and Visual Sciences, dedicated to enhancing the early detection and treatment of vision impairments in Iowa's young children (target population 6 through 48 months of age) through screening and public education.

Leader Dog Program provides guide dogs to people who are blind and visually impaired to enhance their mobility, independence and quality of life. Each year, over 270 students attend our 26-day residential training program to be paired with a guide dog. This is a life-changing event that opens the door to independence, safety and self-worth for many of our students.

The Iowa Lions Hearing Aid Bank provides hearing aids for those who have a need and find themselves in the position of not being able to meet that need financially. Approximately 140 hearing aids are dispensed free of charge each year to qualifying Iowans.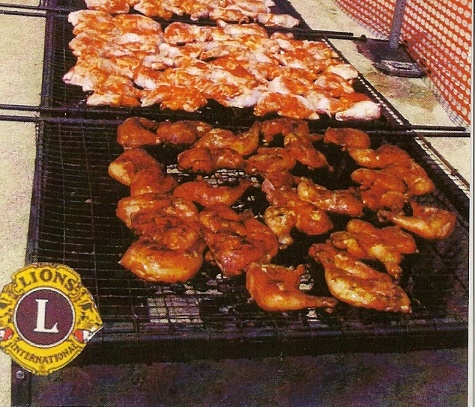 Fund Raisers

Chicken Barbeque with drive up service at East Park last Saturday in June





Christmas Raffle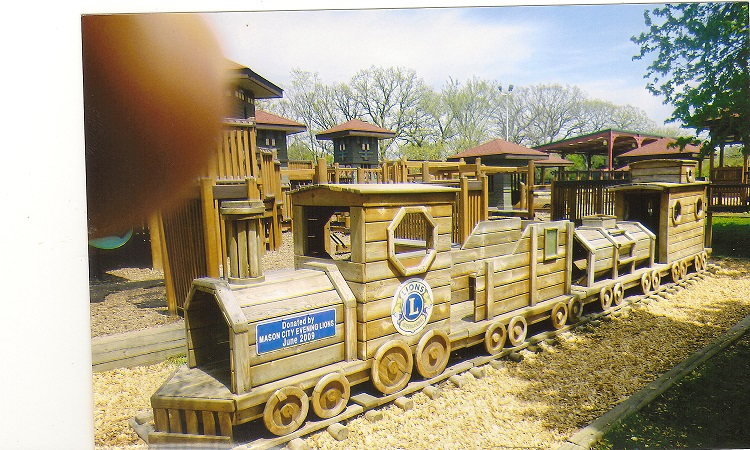 Playground Equipment at East Park Volunteers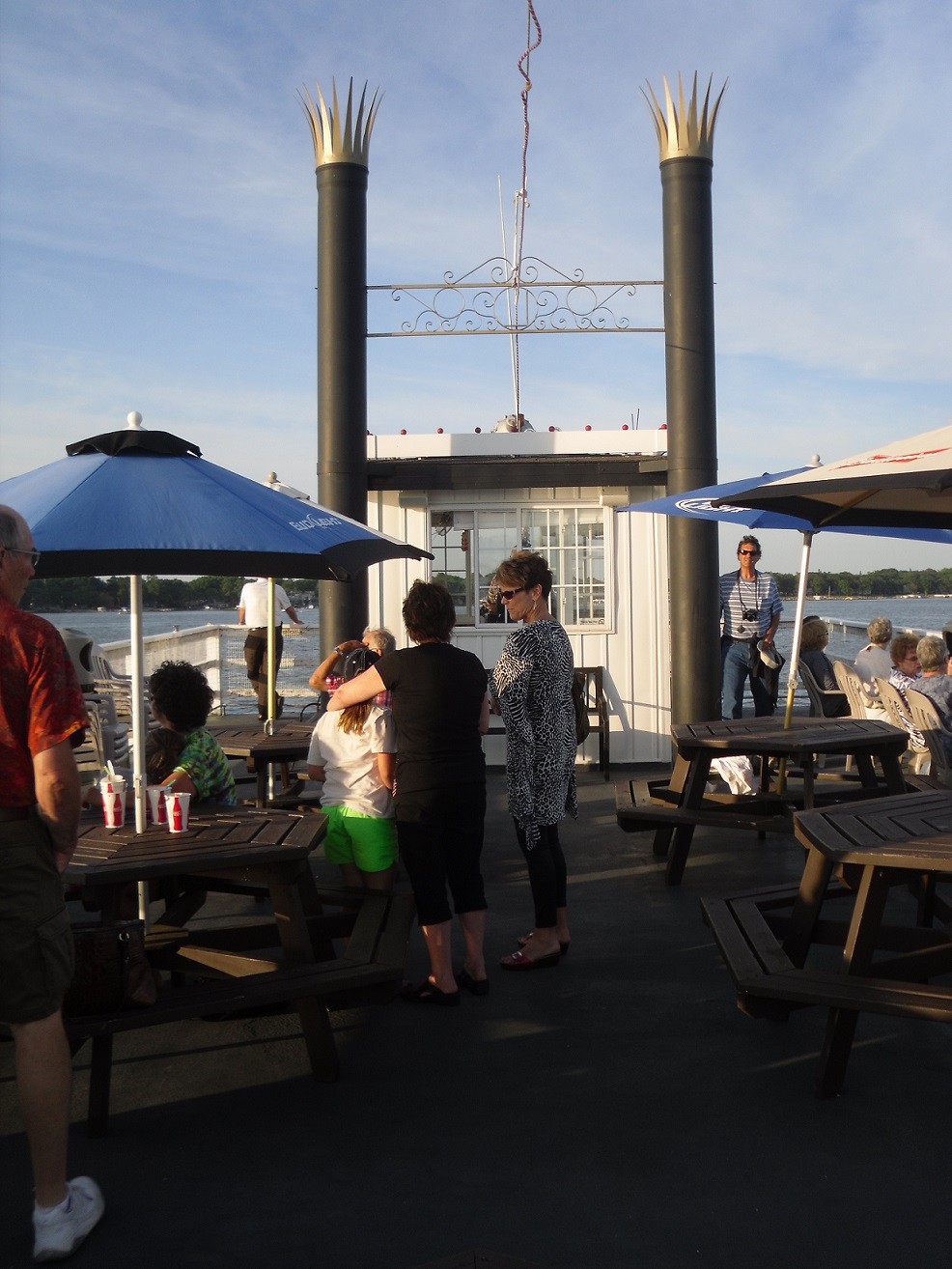 Paddle Boat Night Out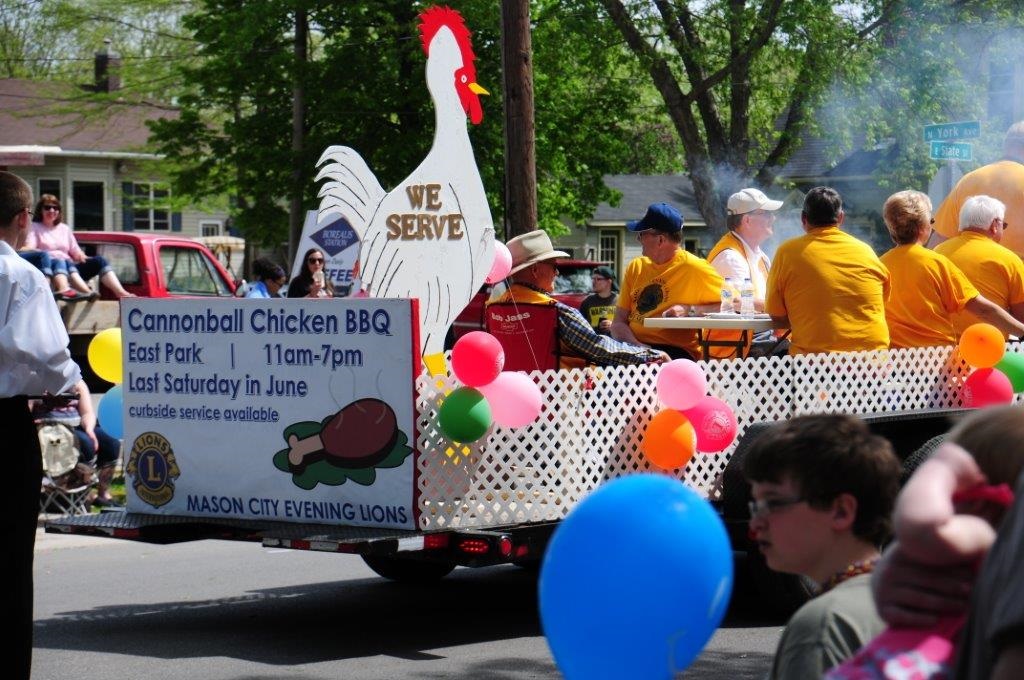 Band Festival Parade Float 2014